Singapore Premier League • May 3, 2023
Change in venue for Brunei DPMM's SPL fixtures (Matchweek 10 to 19)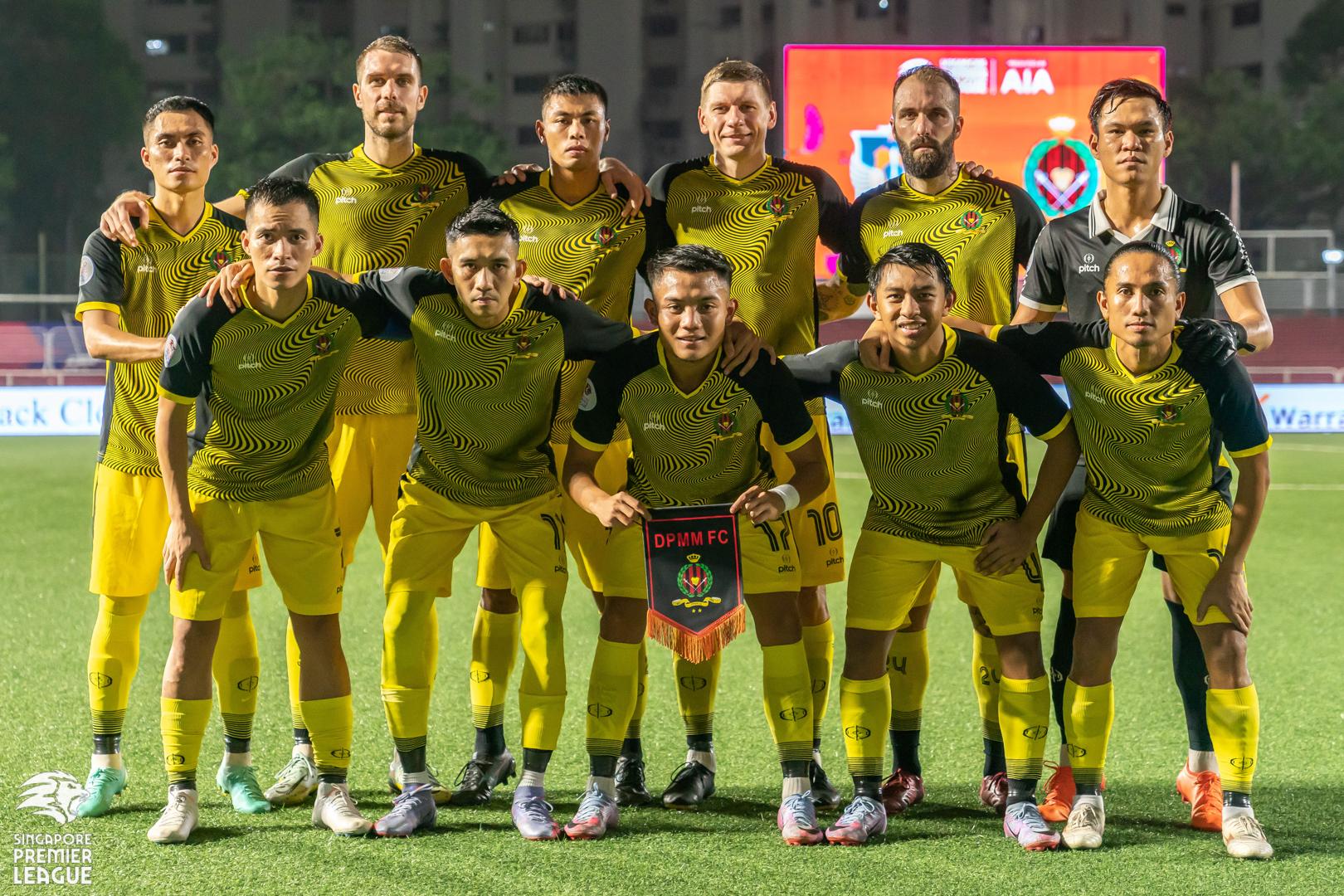 WEDNESDAY, 3 MAY 2023 – All seven of Brunei DPMM's Singapore Premier League (SPL) remaining home fixtures from Matchweek 10 to Matchweek 19, originally scheduled to take place at the Hassanal Bolkiah National Stadium in Brunei, will now instead be continued to be played at the Jalan Besar Stadium. Three of the seven matches will also be rescheduled to a later date.
The affected fixtures had to be rescheduled as the ongoing renovation works for Hassanal Bolkiah National Stadium, originally due to be completed by the end of April, will be delayed to mid-June this year at the earliest.
In light of this situation, as well as the time required for the Football Association of Singapore (FAS) to conduct final inspections and tests to certify the stadium fit for the competition, four out of the seven matches from the aforementioned match weeks will be played at Jalan Besar Stadium, with the dates remaining unchanged. The remaining three matches will be moved to new dates due to a clash with other SPL matches that have already been scheduled at Jalan Besar Stadium.
The table below lists the updated details for Brunei DPMM's fixtures from Matchweek 10 to 19.
Match No.
Current Date
New Date
Match
Venue
Kickoff
105
6 May
7 May
Brunei DPMM FC vs Tanjong Pagar United FC

Jalan Besar Stadium

6.00pm
43
13 May
Unchanged
Brunei DPMM FC vs Lion City Sailors FC
6.00pm
50
27 May
28 May
Brunei DPMM FC vs Tampines Rovers FC
6.00pm
59
7 June
Unchanged
Brunei DPMM FC vs Hougang United FC
7.45pm
36
11 June
Unchanged
Brunei DPMM FC vs Albirex Niigata FC (S)
6.00pm
66
24 June
Unchanged
Brunei DPMM FC vs Young Lions
6.00pm
75
7 July
8 July
Brunei DPMM FC vs Albirex Niigata FC (S)
6.00pm