News Singapore Premier League • August 4, 2022
Disciplinary Committee hearing on case involving Lion City Sailors and Tampines Rovers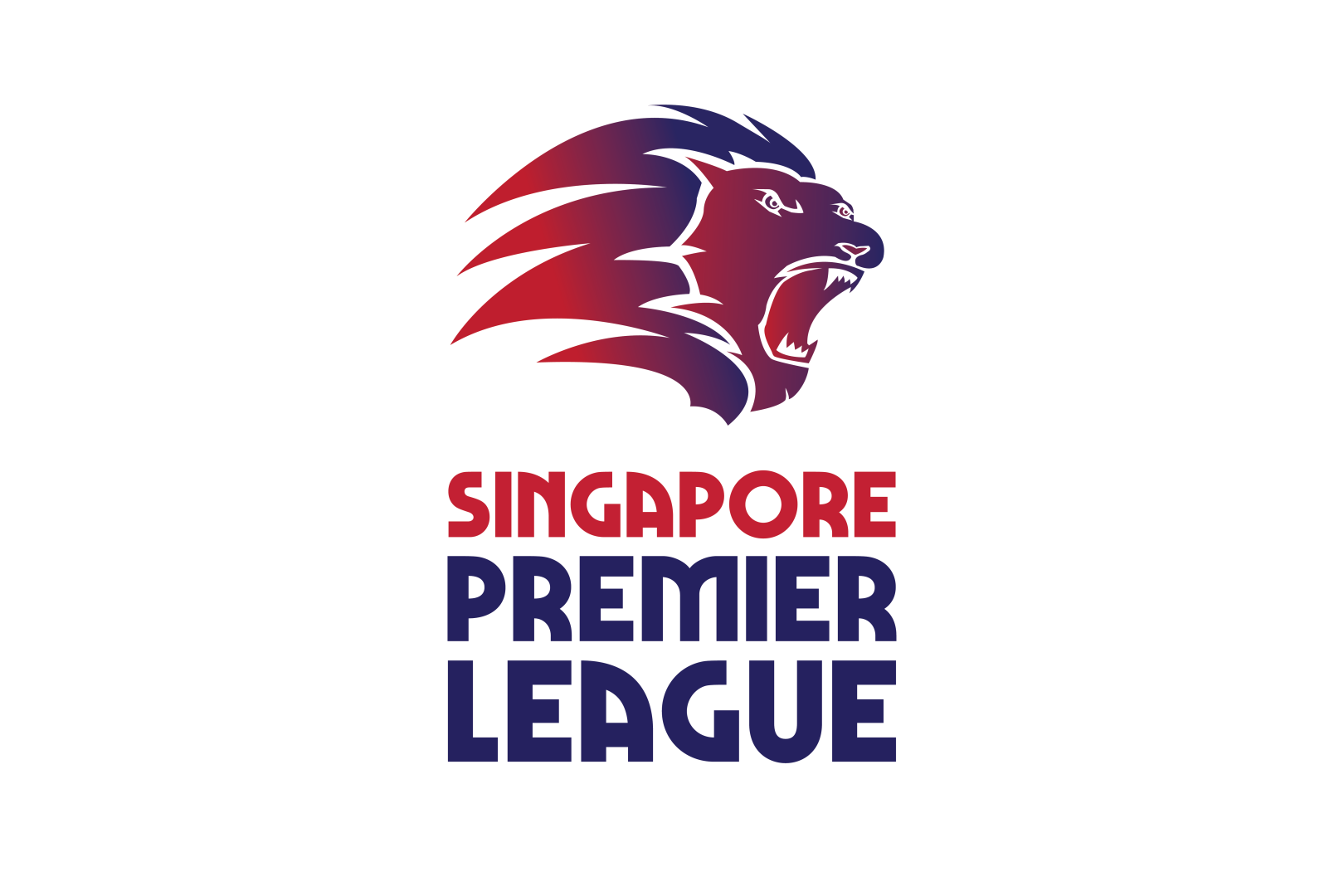 SINGAPORE, 4 AUGUST 2022 – The Football Association of Singapore (FAS) Disciplinary Committee convened this evening to hear the disciplinary case involving Lion City Sailors FC (LCSFC) and Tampines Rovers FC (TRFC), for various incidents which occurred at the technical area of Jalan Besar Stadium during and after the Singapore Premier League match on 24 July 2022.
The FAS had moved to charge the parties listed below for the corresponding misconduct offences:
 

Party
Charge

1

 

Kim Do Hoon – Lion City Sailors FC Head Coach

 

Violent Conduct 

 

2

 

Mustafic Fahrudin – Tampines Rovers FC Assistant Coach

 

Violent Conduct

 

3

 

Lion City Sailors FC

 

Conduct of Team

 

4

 

Tampines Rovers FC 

 

Conduct of Team

 

5

 

Lion City Sailors FC

 

Conduct of Spectators

 
Both clubs presented their respective cases to the Disciplinary Committee in the presence of their club officials. LCSFC Head Coach Kim Do Hoon and TRFC Assistant Coach Mustafic Fahrudin were both found guilty of their respective charges for violent conduct. Both clubs were also found guilty of not controlling their team officials in an orderly manner during the match. However, a fifth charge against LCSFC for the conduct of its spectators was dropped by the Committee due to inconclusive evidence.
Both LCSFC and TRFC have until Monday, 8 August 2022 to submit any final mitigation, after which the Disciplinary Committee will decide and announce the respective sanctions for the clubs and its officials on Wednesday, 10 August 2022.