News Singapore Premier League • July 29, 2022
Statement from FAS Disciplinary Committee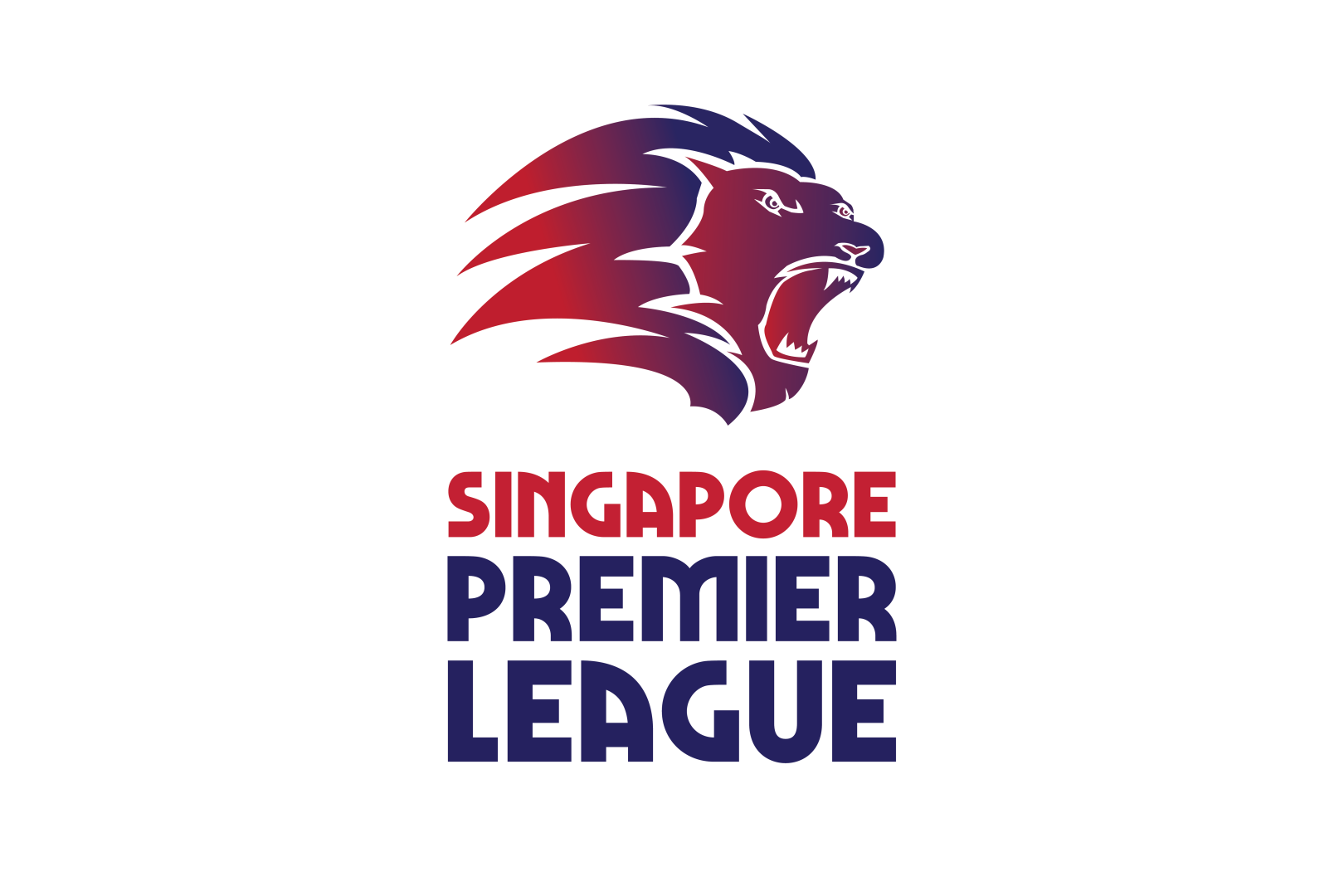 SINGAPORE, 29 JULY 2022 – The FAS Administration refers to the comments made by Tampines Rovers FC's (TRFC) Chairman, Mr. Desmond Ong on the matter of the Disciplinary Case No. 02/2022, involving TRFC and Lion City Sailors FC, where the hearing, originally scheduled for 28 July 2022, was adjourned by the Disciplinary Committee (DC).
We would like to place on record and reiterate that the decision undertaken to adjourn the hearing, including the considerations taken onboard prior to deriving at such a decision, was solely and independently made by the DC. The DC made its decision to adjourn the hearing after its members met for a deliberation yesterday afternoon, where the FAS Administration procedurally did not partake in its sitting. The DC is a judicial body of the FAS, where all of its proceedings, acts, resolutions, findings, and decisions (including yesterday's meeting) are made independently by the Chairman and Committee members, without any involvement by the FAS Council or the Administration.
We would also like to clarify that Mr. Ong's request for clarifications regarding the adjournment decision, is directed at the DC to which its Chairperson, Mr. K. Bala Chandran shall address directly to Mr. Ong.
Yazeen Buhari
General Secretary, FAS